Months ago, we showed you the interesting collection by COPA Football , a dutch company that makes casual football garment and some fantastic retro shirts. It's time to watch their new fall winter collection, which included the collaboration of recognized designers and photographers around the world.

This time, COPA has counted on the contribution of Stuart Roy Clarke (from England), Reinaldo Coddou H.(Chilean based in Buenos Aires) y Marco Magielse (dutch phototgrapher working with NAC Breda) for most of the designs put on the different jerseys, 125 in total, featuring a great shirt emulating a retro design for the Scotland National Footbal team, with a pretty good detail representing a captain's armband.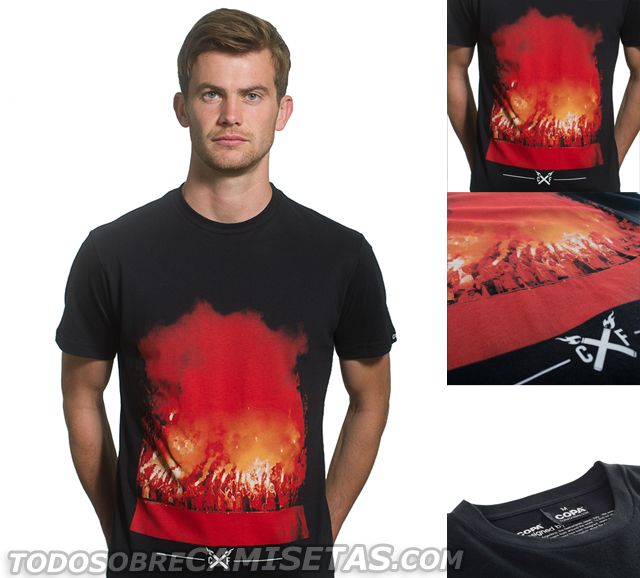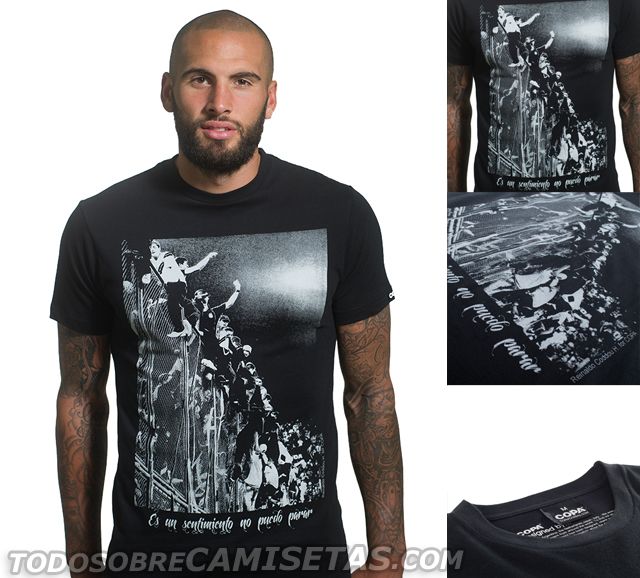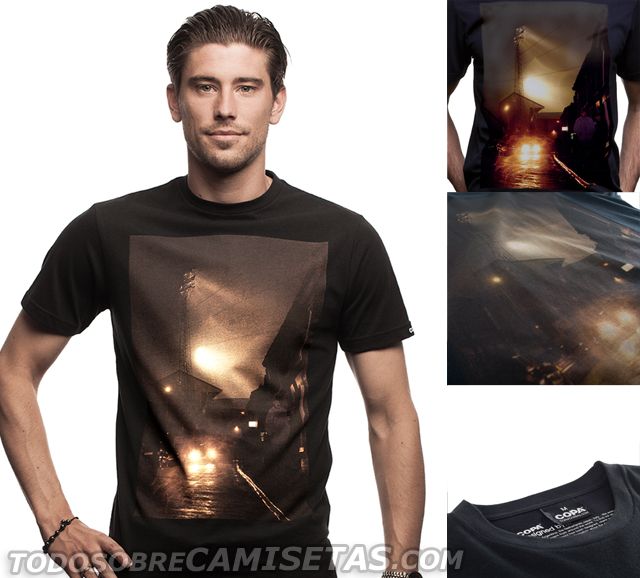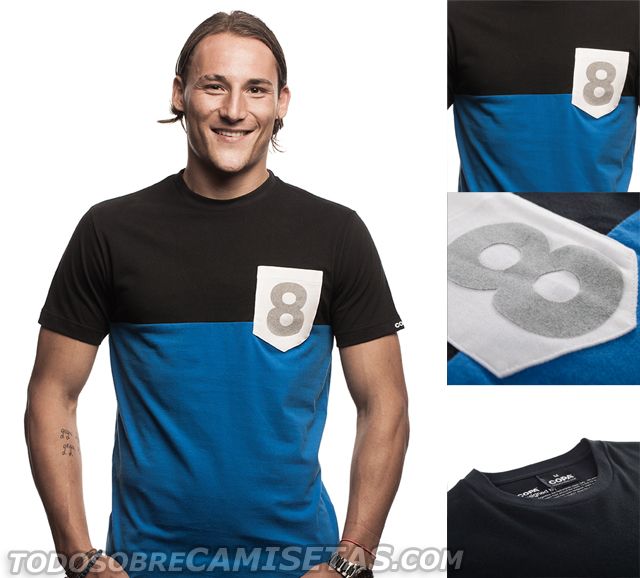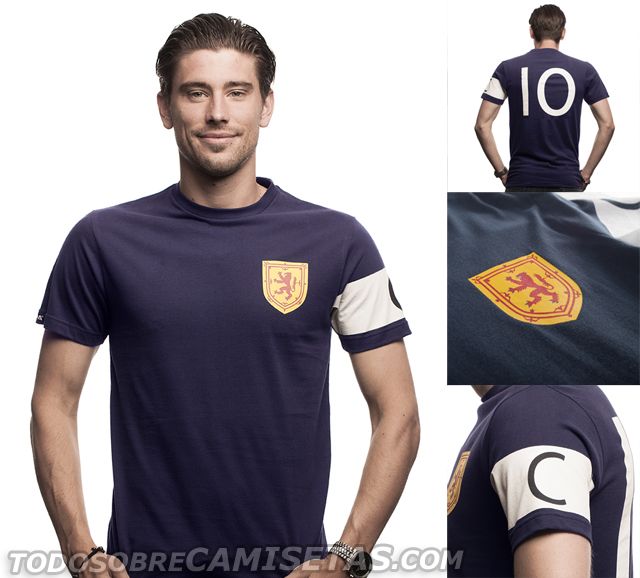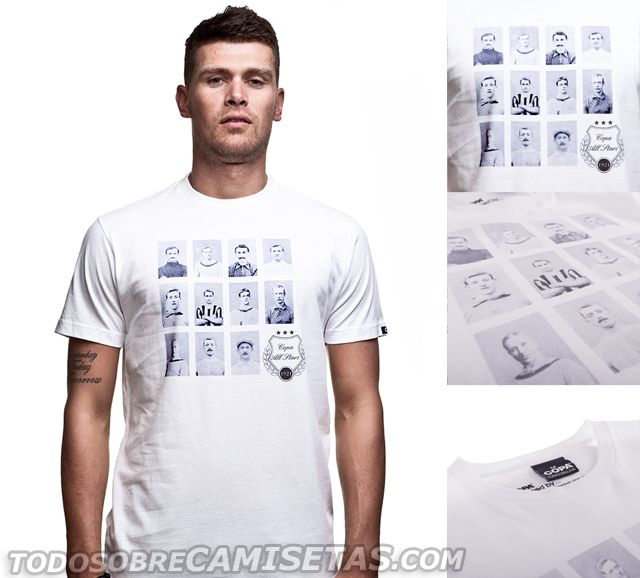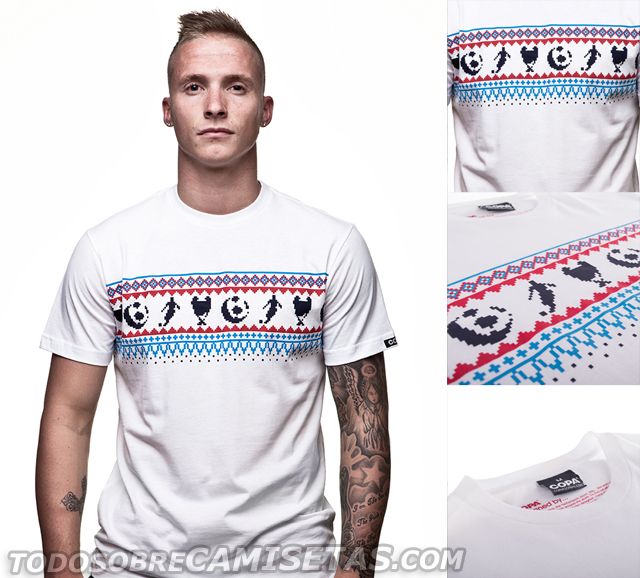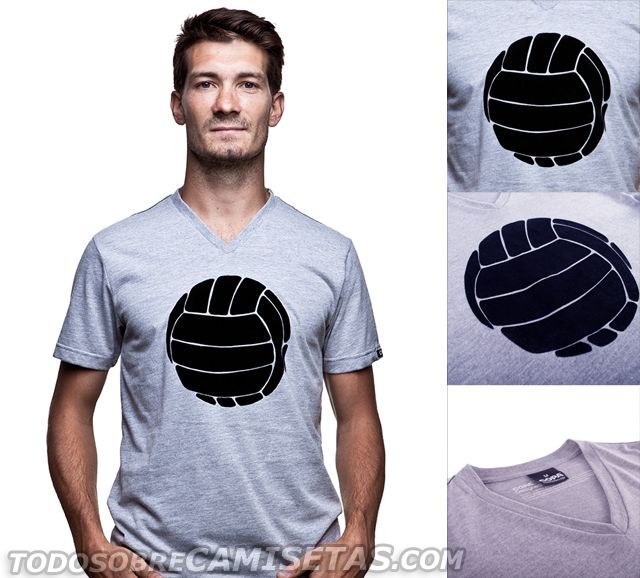 The other part of the collectione, more winter-focused, consists of several sweaters that revive some of the desgins seen in the first half of the season, putting together some football related pictures that show the true identity of this brand, which was founded back in 1998. A total of 25 sweaters will be avaiable for football fans looking for something more casual than the game jerseys. There's no coincidence in you recognizing some of the faces in the pictures, because they're professional players including Joey Suk and Erik Falkenburg (NAC Breda), Jan Wuytens and Nemanja Gudelj (AZ Alkmaar), Edouard Duplan (FC Utrecht), Danny Holla (Brighton & Hove Albion) and Alexander Büttner (Dynamo Moscow).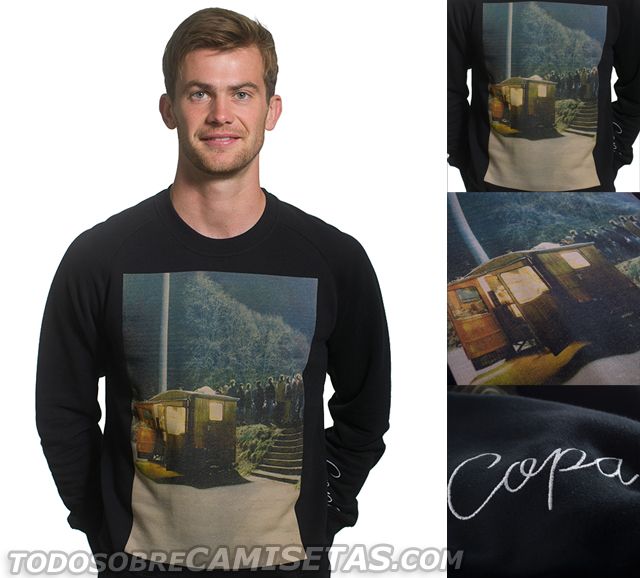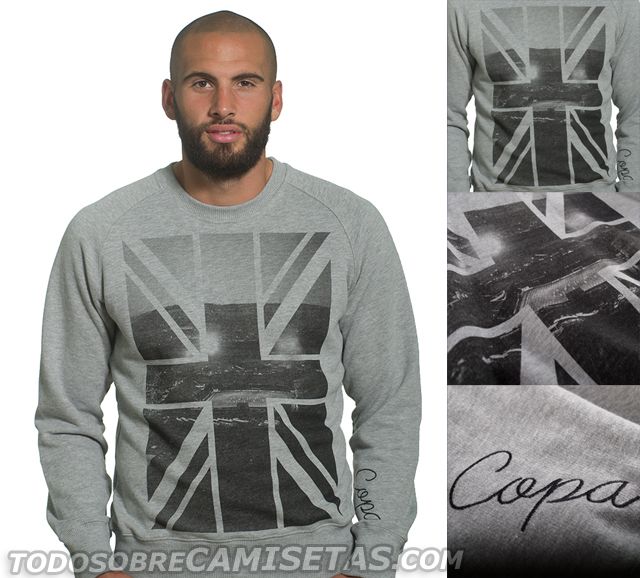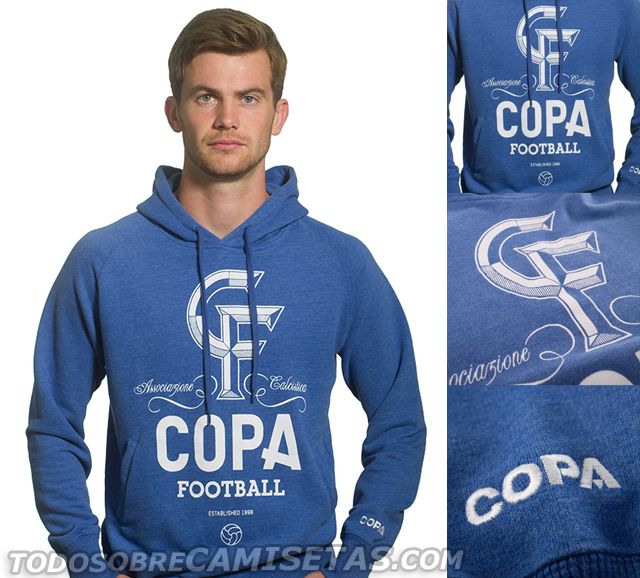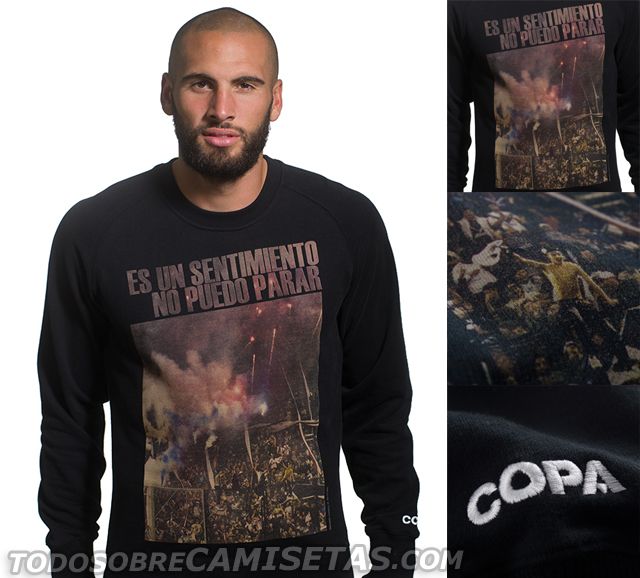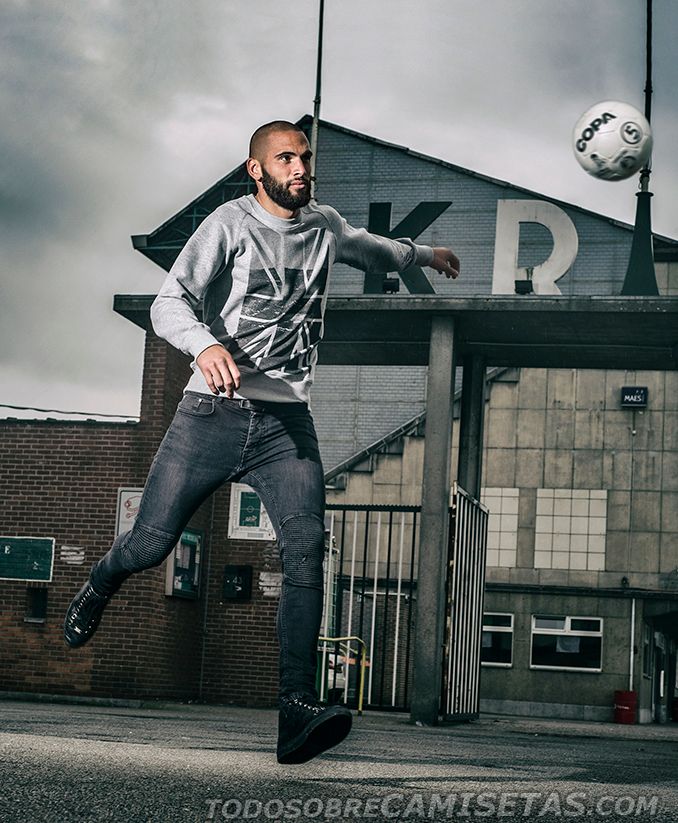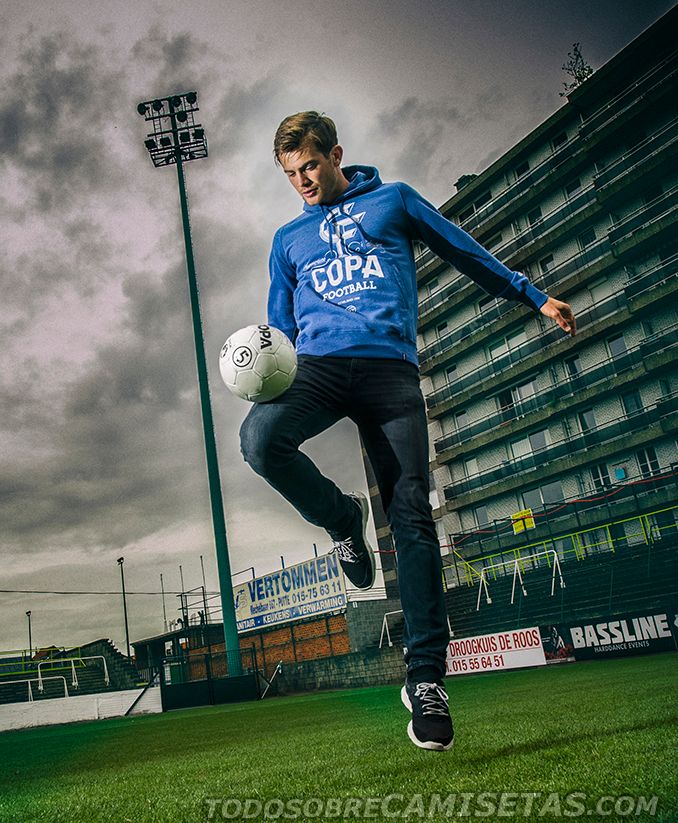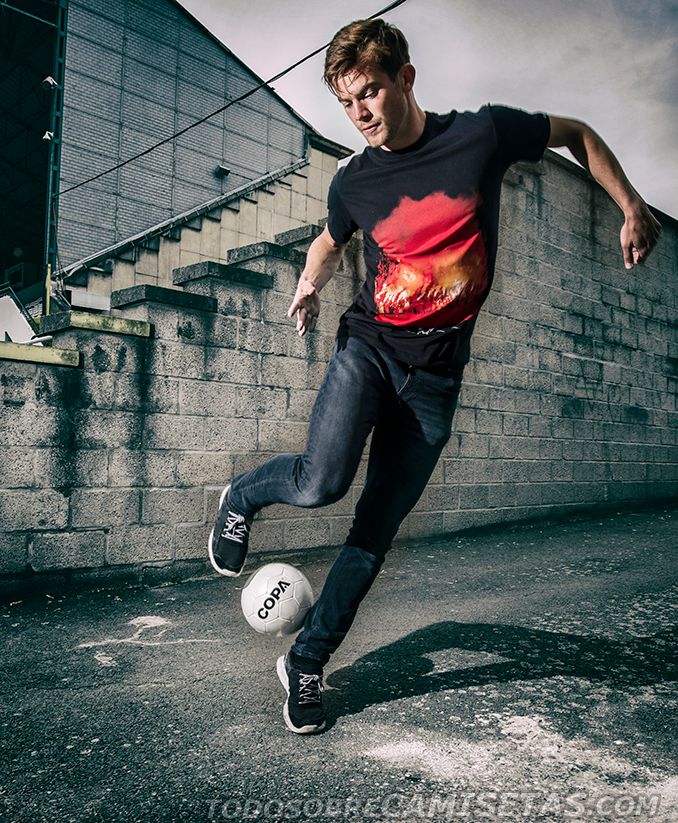 We close this post showing you a short, but pretty good, video that serves as manifest for COPA'S identity and ideals, expressing football belongs to the people that truly enjoys it, showing also some of their retro jerseys:
What's your overall opinion on COPA's collection? Which one is your favourite?